Passionate about food
and lifestyle photography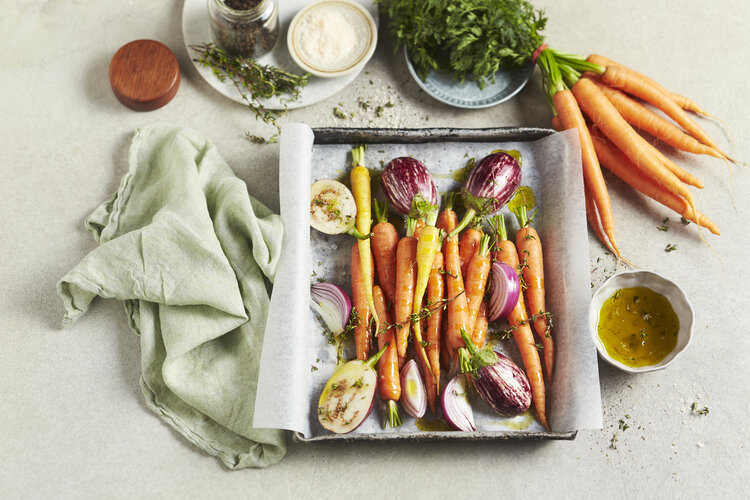 Michelle's eye is well trained towards a beautiful aesthetic. She can manipulate light and form to create a perfectly balanced frame. She is passionate about food and lifestyle imagery, knowing intimately how it will behave under camera. Filling your website, cookbook, advertising, catalogue with lush images that'll make you and your customers hungry for more. Working closely with her clients, she produces the desired outcome every time, mindful of the end goal, time pressure and project brief.
Michelle has been privileged to work alongside some of the stars in the industry, including Nestle, Maggi, Campbell's Arnotts, Pacific Magazine, Barilla, Sandhurst, The Hydro Majestic, Escarpment Group, The Egg Corporation, Breville, Barker Brand and Horticulture Australia.
The studio is set in a beautiful heritage house in Sydney's inner west.  Clients and creative directors are spoilt for choice with the house's various rooms and nooks.  Will it be a sumptuous dinner setting with a marble fire place as your backdrop?  A tranquil garden setting in the lush, rambling cottage garden? Or maybe cocktails on the wrap around veranda?  The options are a veritable feast and they are all yours for the choosing.
Choosing a photographer can be difficult, so Michelle is a breath of fresh air in a demanding industry.
She is very approachable and will help you work out all the details of your next project with a clear plan of attack, pulling whatever resources necessary to make it happen.
michelle@michellegrogan.com